Need more information?
Contact Manage Health
0845 2222 208
or simply fill in the contact form.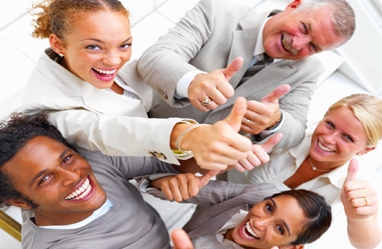 Improve wellbeing, reduce absence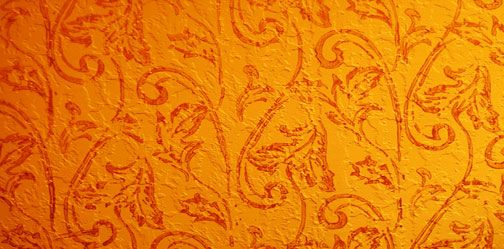 Subscribe to our email newsletter
Managing employee health for corporate wellbeing.
News and Events
Welcome to our newsletter and news updates. Find out about the latest industry trends, information and special offers.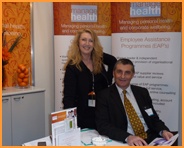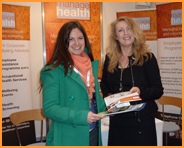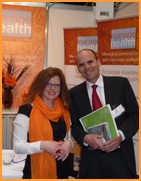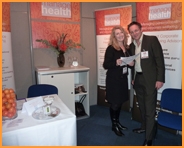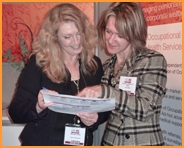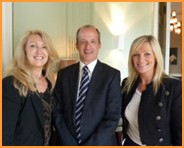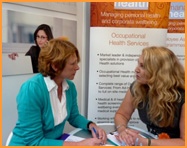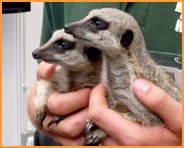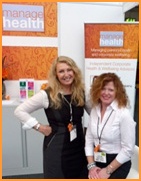 Exhibiting at Employee Benefits Live the Business Design Centre, Islington, London (28th and 29th September 2010)
Manage Health and BreastHealth UK held a Breast Awareness Seminar to a group of HR Managers and Directors (9th September 2010)
Health and Wellbeing@Work Exhibition (March 2010, NEC Birmingham)
European HR Directors Business Summit (January 2010, Birmingham)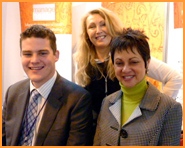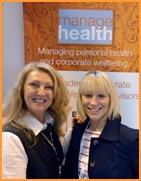 Exhibiting at the HR Business Directors Summit January 2011 at the ICC Birmingham
Exhibiting at The Health & Wellbeing@work Exhibition March 2011 at the NEC Birmingham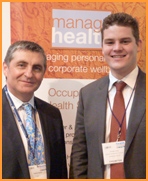 Exhibiting at The Health & Wellbeing@work Exhibition March 2012 at the NEC Birmingham