Health Screening
What is Health Screening?
As one of our key specialist areas, Health Screening provides employers and employees with an excellent opportunity to detect disease and health issues in their early stages. It is one of the most popular employee benefits available.
There are "full" screens, health and fitness screens, and those more specific, such as heart risk assessment, breast, cervical smear testing, prostate or osteoporosis risk checking. The providers of these services normally operate from their own specifically designed centres, using state-of-the-art diagnostic equipment, under qualified medical and clinical supervision.
A Health Screening or health assessment is an excellent way to understand your current health status and wellbeing, and can also help to identify areas of risk in the future, regardless of how healthy or unhealthy you may be.
In the UK alone, heart disease affects 2.6 million people; over two million have diabetes; one in five adults are obese and one in three people are likely to have cancer during their lifetime.*
Any underlying health problems or medical conditions such as these can be more successfully treated when detected early, so regular Health Screenings could save your life. That is why regular health assessments are vital in providing a healthier future for employers, employees and their families.
Most comprehensive Health Assessments look for changes in test results before you become ill and include:
● Physical examination and consultation with a doctor or nurse
● Medical history and lifestyle questionnaire
● A range of checks and tests for common medical conditions
● Opportunity to ask questions and discuss any specific health concerns
● Personalised health report
● Action plan with practical advice to help you minimise your particular health risks
Types of Health Screening: (please click here or select below for more information)
Subscribe to our email newsletter


"We appointed Manage Health to facilitate the selection of our health and wellbeing services. They managed the entire process for us in a timely, effective, efficient and professional manner. Managehealth collated a huge amount of data on our behalf and presented it to us in a concise way, making it very quick and easy to understand and assimilate." Marston's PLC
Unsure which Health Screening is best for your organisation? Take a look at our next page which highlights the different types available. For further information including costs, Manage Health will discuss your specific requirements and offer you a range of solutions.
Either telephone us on 0845 2222 208 now or fill in the contact form for more information.
*Source: Pulse Health Screening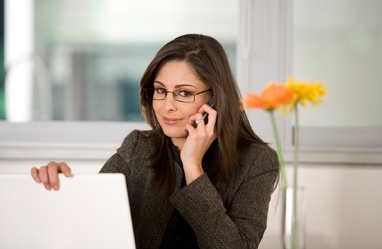 Understand your current health status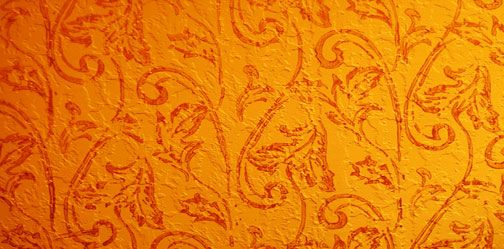 Managing employee health for corporate wellbeing.