Occupational Health Services
What is Occupational Health (OH)?
Our Occupational Health service aims to ensure that people can be as effective as possible in their work and that their health is protected. Occupational Health is available for both small and large businesses, whether you are a single individual requiring ad hoc services or a large corporate company seeking a more bespoke solution.
Regardless of your company's size, Occupational Health Support is vital in taking care of the health of your workforce. Whether a managed onsite service, or access to ad hoc support, your choice of service offered by people with the right specialist knowledge is critical.
Manage Health will help you to select and implement the most suitable Occupational Health service for your needs.
"Manage Health are currently working with us in reviewing our Occupational Health provision. They have already helped us to identify our needs in this area, and we are confident that they provide sound advice about our options and in turn help us with cost savings. Manage Health have already enabled us to access a cost effective EAP programme, which has been extremely beneficial to all our staff" CLIC Sargent
Assessing potentially complex Occupational Health provider offerings means dedicating time HR Professionals rarely have; Manage Health will take care of this for you. Call us now on 0845 2222 208 or fill in the contact form for more information.
As independent advisors, Manage Health as such do not provide Occupational Health Services ourselves. Working with you, we'll help you to source the most appropriate service provider for your needs. We can:
● Perform a business audit of existing Occupational Health Service or Provider
● Work with existing Occupational Health team to refocus goals and activities
● Provide a market search and review of alternative Occupational Health suppliers
● Act as intermediary and facilitator during review or tender process
● Report on the viability of outsourcing the service
● Market search and review of access to ad hoc Occupational Health Services
The range of Occupational Health Services we can source for you can include all of the following:
Subscribe to our email newsletter

● Pre-employment Health Screening
● Health Surveillance
● Health Screening
● Medical Referrals
● Ad Hoc Consultations
● Online Health Assessments
● On-site Health Screening
● Health Awareness Days
● Private GP Services
● Incapacity Consultations
● Sickness Absence Referrals
● Telephone support line for HR
● Flu Vaccinations
● Blood testing
● Drug & Alcohol testing
● Medical Examinations
● DSE Assessments
● Retirement Medicals
● Health Information & Education
● Counselling Services
● Well Woman Health Screening
● Well Man Health Screening
● Vision Screening
● Second Medical Opinion
● Travel Vaccinations
● Physiotherapy Services
● Osteopathy Services
● Ergonomic Assessments
● Web based health information
● Psychological Assessments



Specialists in Occupational Health and EAP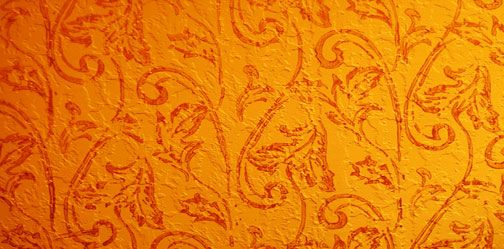 Managing employee health for corporate wellbeing.